VINTAGE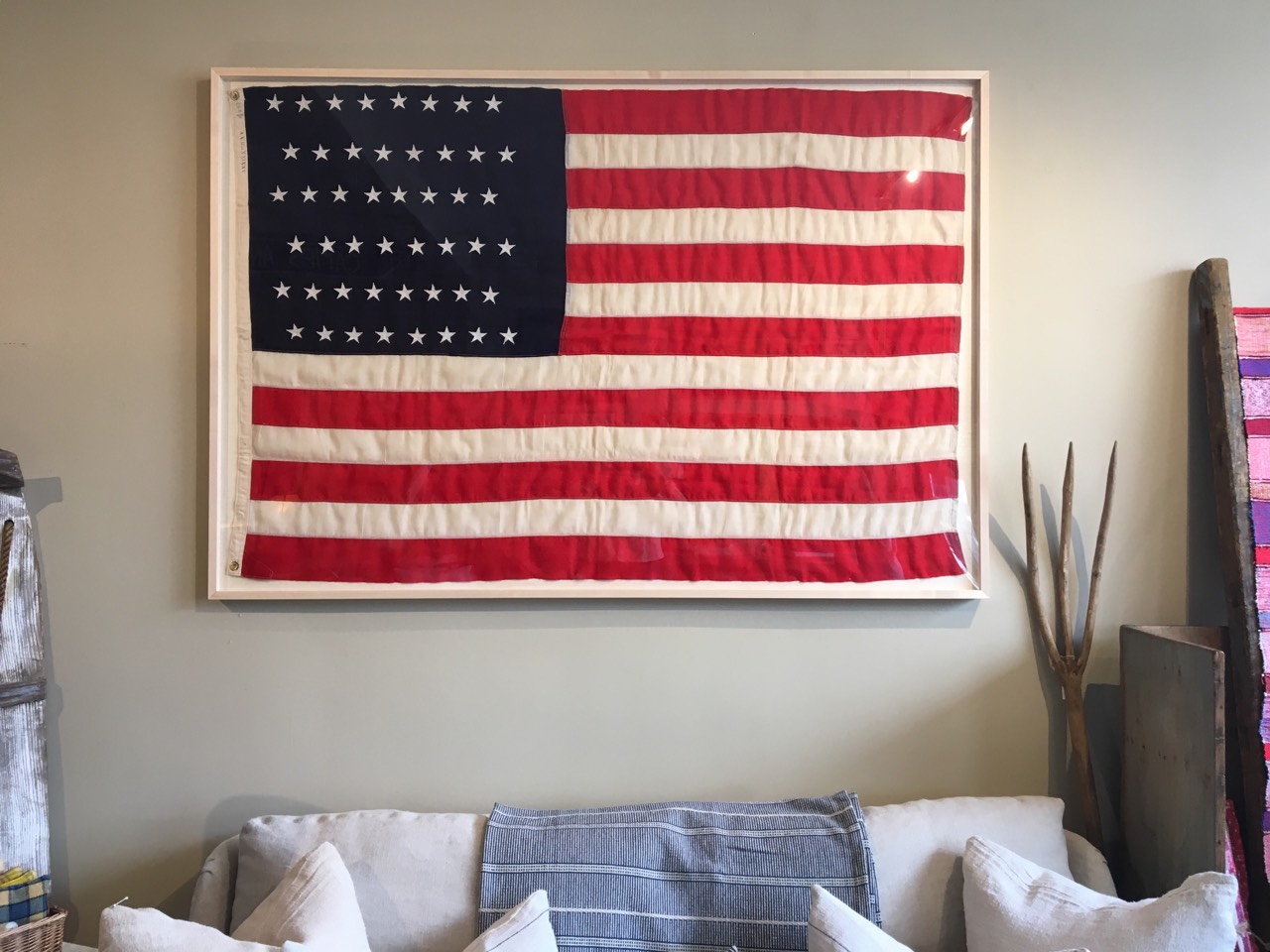 "...A fifty-year-old baby rocker situated atop an eight-foot-tall carved-out closet; a Maine black bear, from the region in which the homeowner was raised, mounted in 1939; a grandfather's boating trophies; skookum dolls; vintage sock monkeys; or a Pennsylvania-pine bookshelf topped by Hawaiian rattan lamp from the early 1940's. The possibilities of fusing cultures and time periods are unending."
-Molly English, Camps and Cottages
The items shown here can be found in our retail store. Please contact us for pricing and availability.